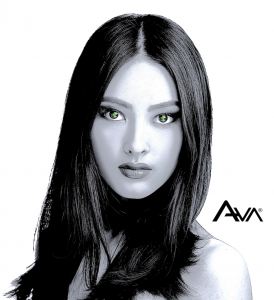 b-tix GmbH, which specializes in BiPRO, has spun off its technology division "AI – Artificial Intelligence". A-va GmbH was constituted under the umbrella of X-PLOR® Holding.
The InsurTech based in Düsseldorf operates A-va®, the digital assistant behind Snoopr®, a self-learning search engine for insurances of b-tix GmbH. In the future, the startup wants to offer its specialized AI technology to other market participants and become the preferred AI in insurance sales. The company specializes in machine learning, artificial neural networks and semantic searches.
CEO of A-va GmbH is Markus Heussen (44), who keeps the management of the sister company in parallel. As part of the restructuring of b-tix GmbH, Daniel Mertes (38) will assume overall responsibility for the technology as Chief Technology Officer (CTO) and Dr. Daniel Schulzek (34) takes over the key account management of the company.
Text and
illustration
free for publication · 898 characters incl. spaces