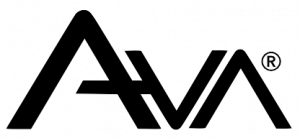 ARTIFICIAL INTELLIGENCE
MADE IN GERMANY
MACHINE LEARNING
ARTIFICIAL NEURAL NETWORKS
SEMANTIC SEARCH ENGINES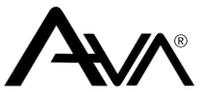 ARTIFICIAL INTELLIGENCE
MADE IN GERMANY
MACHINE LEARNING
ARTIFICIAL NEURAL NETWORKS
SEMANTIC SEARCH ENGINES
A-va® is a new InsurTech Startup founded by X-PLOR® group. Our mission is to build one of 
the favorite AI systems in the German 
insurance industry.
Our first use case is called Snoopr® which is 
a brand of b-tix GmbH. It is a new kind of search 
engine for insurances in the German market. A-va® technologies are used under the hood.
You're an expert in mathematics, computer 
science and Deep Learning? Do you speak 
German and love to change things?
Let's get in touch! 'Cause we're looking 
for High Potentials.